What is UI/UX design services?
UI/UX design agency services refers to the process of designing the user interface and user experience of a digital product such as a website, mobile app, or software application. UI (user interface) design focuses on the visual elements of the product, such as layout, typography, and color scheme, to create an aesthetically pleasing and easy-to-use interface that helps users achieve their goals. UX (user experience) design, on the other hand, focuses on the overall experience a user has while interacting with the product, including ease of use, efficiency, and user satisfaction.
Fill this form to get custom plan for your business 👇🏽
Benefits of UI/UX design agency services
Increased user satisfaction
Good UI/UX design makes it easier for users to accomplish their goals and complete tasks. This can lead to higher levels of satisfaction and a better overall experience.
Improved usability
UI/UX design can help make products more usable by simplifying complex interfaces, making navigation more intuitive, and reducing the learning curve for users.
Enhanced brand perception
A well-designed UI/UX can help reinforce a brand's image by creating a positive impression of its products or services.
Competitive advantage
Good UI/UX design can set a product apart from competitors and make it more attractive to potential users.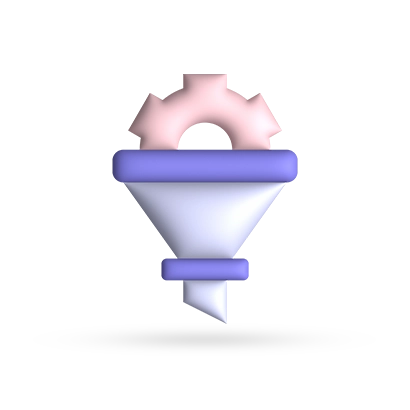 Higher engagement and retention
UI/UX design can help keep users engaged and coming back for more by creating a memorable and enjoyable experience.
Increased conversions
A well-designed UI/UX can help increase conversion rates by making it easier for users to complete tasks such as making a purchase or filling out a form.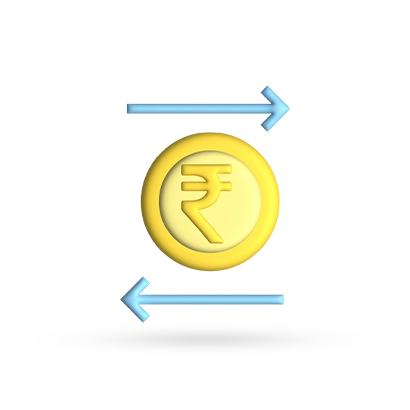 Reduced development costs
Good UI/UX design can help identify potential problems early on in the development process, which can help reduce development costs by avoiding costly redesigns and iterations.
Why choose our agency for UI/UX design services?
Experience & expertise
We have a proven track record of delivering high-quality UI/UX design solutions for a diverse range of clients across different industries.
Collaborative approach
We work collaboratively with clients, taking the time to understand their business goals, target audience, and brand identity.
Technology expertise
Our agency is well-versed in the latest UI/UX design tools and technologies. The agency's ability to leverage new technologies can result in more innovative and effective design solutions.
Communication & transparency
Our Agencies are responsive, and transparent, and provide regular updates throughout the design process.
FAQ's on UI/UX design agency services
User interfaces are the panels, buttons, toggles, icons, and other visual components that you interact with when using a website, app, or another electronic device (UI). All of your encounters with products, including your thoughts during such interactions, are referred to as "UX" in the industry.
User experience design does not require coding. Yet as a UX designer, knowing the fundamentals of coding might be useful. You may work more effectively and create better designs by having a deeper understanding of how software development functions.
The aesthetic and usefulness of a website, mobile application, software program, and other interactive platforms are the main goals of user interface (UI) design. It's critical to hone your technical, interpersonal, and collaborative skills in order to be successful as a UI designer.
Although they are closely related, UI and UX are fundamentally different design disciplines. The UI design is primarily focused on the aesthetic qualities of the design and the mood it conveys. But even the most beautifully designed UI will result in a poor user experience without excellent UX.