What is logo design services?
Logo design services is the process of creating a unique and visually appealing symbol or emblem that represents a brand or business. It involves careful consideration of the target audience, industry, and values of the company to create a design that is both recognizable and memorable. A well-designed logo can help to establish a strong brand identity and differentiate a business from its competitors. Logo design is the process of creating a visual symbol or emblem that represents a brand, organization, or company. A logo is a crucial component of a company's identity and serves as a visual representation of its values, culture, and mission. We are best logo design company in Bangalore.
FAQ's on logo design company
Emblems, Wordmarks, Personalised logos, Abstract logos, Mascot symbols and Combination marks
The truth is that a great logo ought to be three things, The tone of a logo should be appropriate to the brand, It must be distinctive and memorable enough to stick in our minds and Simple Logos.
An excellent logo should include your company name, a style that is consistent with your identification, a design that communicates your brand personality, and a color scheme that is appropriate.
The number of colors in your brand's color scheme should be known, Locate complementary colors using the color wheel, Recognize how color palette and brand personality are related and Choose the ideal brand colors for your sector.
Benefits of logo design company services
Brand recognition
A well-designed logo can help your brand stand out and be easily recognized by your target audience.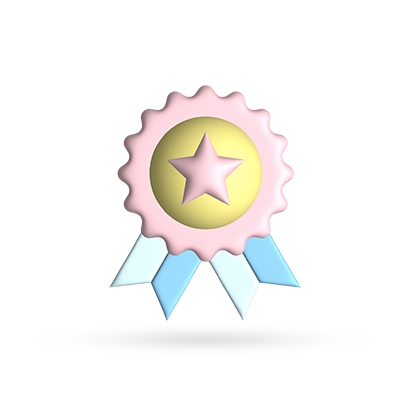 Professionalism
A logo gives your business a professional image and helps establish credibility.
Brand loyalty
A logo can help build a connection with your customers and foster brand loyalty.
Differentiation
A unique logo can help differentiate your brand from competitors in the marketplace.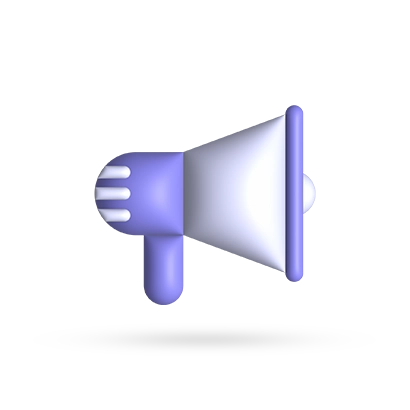 Marketing
A logo can be used in various marketing materials, such as business cards, brochures, and websites, to promote your brand.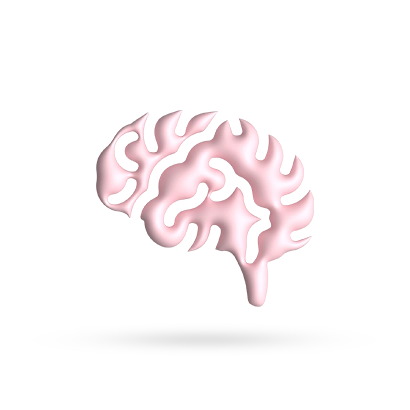 Memorability
A logo that is memorable can help your brand stay top-of-mind with customers.
Our logo designing services include
Custom logo designing
We believe that every business is unique and therefore, deserves a unique logo design. Our custom logo designing services are tailored to meet the specific needs of your business. Our team of designers works closely with you to create a logo that reflects your brand's personality and values.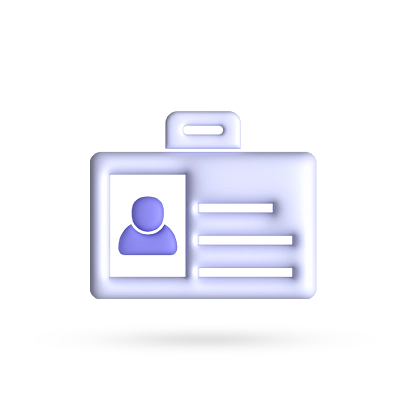 Brand identity designing
A logo is just one part of your brand identity. We also offer brand identity designing services that include creating a visual language for your brand. This includes creating a colour palette, typography, and other visual elements that are consistent with your brand's personality and values.
Logo refresh
If you already have a logo but feel that it needs a refresh, our logo refresh services can help. Our team of designers works with you to update your logo while retaining its core elements. This ensures that your logo remains recognizable while giving it a fresh new look.
Logo animation
In today's digital world, animation can add an extra layer of depth and creativity to your logo. We offer logo animation services that can make your logo come alive. This can be a great way to grab attention and make your brand memorable.
Logo guidelines
Once the logo design is finalized, we provide you with logo guidelines that outline the usage and application of your logo. This includes details on colour usage, typography, and other design elements. These guidelines ensure that your logo remains consistent and recognizable across all applications.