What is portfolio website?
A portfolio website is a website designed to showcase and highlight an individual's or company's work, skills, experience, and achievements. It is a digital platform where artists, designers, writers, photographers, programmers, and other professionals can display their past projects and current work in a way that is accessible to potential clients, employers, or collaborators.
We are best portfolio website design agency in Bangalore.
One Page Website
Social Media Integration
Contact Form
Easy Navigation
One Page Website
Whatsapp Integration
Google Map
SEO Friendly
Professional
Multi- Page Website
Upto 5 Pages
1000 words content
SEO Ready
Newsletter Form
Business
Multi - Page Website
Upto 8 pages
Free Hosting - 1 year
Content 2000 words
User Friendly
Category Page
Enterprise
Multi - Page Website
Free Hosting - 1 year
Upto 10 Pages
Upto 3000 words
Responsive Design
User Experience Friendly
Elite
Multi - Page Website
Free Hosting - 1 year
Upto 15 Pages
Upto 4000 Words
Control Panel
Google Analytics
FAQ's on portfolio website design agency
Your online portfolio serves as a digital showcase for your accomplishments, skills, and life experiences. It could be a website, blog, or video channel.
You may show the world your best work in an online portfolio at your convenience. You may choose how your portfolio is organized, which items to highlight, how much background information to include for each work or project, and much more.
Establishing an online portfolio is a professional way to display your work, Employers get a terrific first impression from it, It improves your visibility and online presence and demonstrates your versatility and flexibility
Professionals who want to display their work online can do so with the aid of a portfolio website. Photographers, videographers, web designers, and writers are among the professions that might have these
Why choose our portfolio website design services?
Custom design
We don't believe in templates or one-size-fits-all solutions. Our designers work with clients to create a custom design that reflects their brand identity and resonates with their audience.
Responsive & mobile-friendly
With the majority of web traffic coming from mobile devices, we make sure that all our websites are responsive and optimized for viewing on any device.
User experience
A great website not only looks good but also provides a seamless user experience. We ensure that our websites are easy to navigate, with clear calls to action and intuitive interfaces.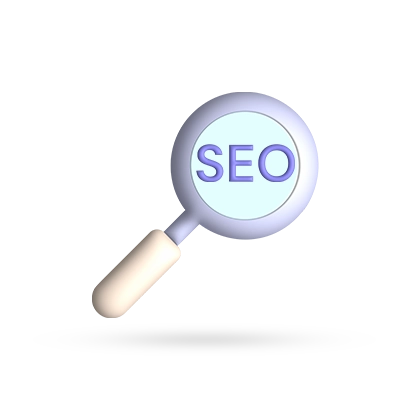 SEO optimization
Our websites are optimized for search engines, with on-page SEO techniques that help increase visibility and attract more organic traffic.
Speed & performance
A slow-loading website can lead to frustration and lost visitors. We use the latest optimization techniques to ensure that our websites are fast and performant.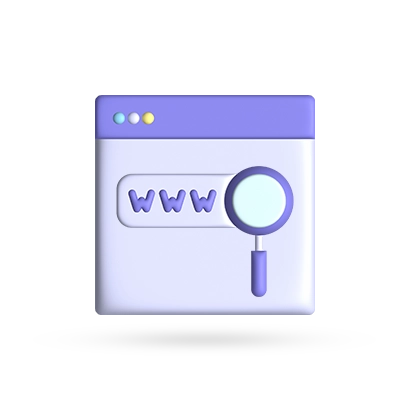 Content management system
We provide clients with a content management system (CMS) that allows them to update and manage their website easily, without needing technical expertise.
Importance of portfolio website?
Showcase your work
A portfolio website allows you to showcase your work in a professional manner. This can be especially important for creative professionals, such as photographers, graphic designers, and artists, who want to demonstrate their skills and expertise to potential clients or employers.
Create a personal brand
A portfolio website allows you to create a personal brand that represents your style and personality. By customizing your website, you can convey your unique identity and stand out from other professionals in your field.
Reach a wider audience
With a portfolio website, your work can be seen by anyone with an internet connection, regardless of their location or time zone. This means that you can reach a wider audience and potentially attract new clients or job opportunities.
Build credibility
A portfolio website can help you build credibility in your field by showcasing your experience, skills, and accomplishments. This can be especially important for freelancers or those looking to establish themselves as experts in their field.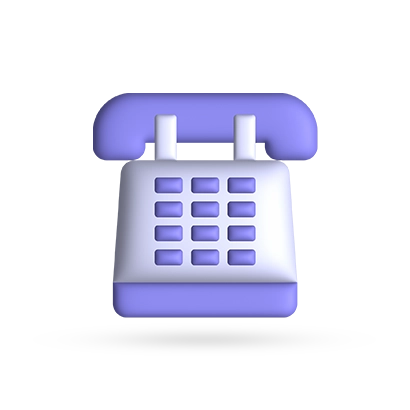 Provide contact information
A portfolio website typically includes a contact page, which allows potential clients or employers to get in touch with you directly. This can help streamline the communication process and make it easier for people to hire or collaborate with you.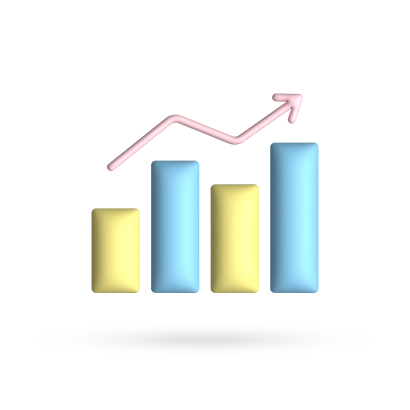 Monitor your progress
By tracking the traffic to your portfolio website, you can see which pages are the most popular and adjust your content accordingly. This can help you fine-tune your portfolio and make it more effective at showcasing your work and attracting new opportunities.